Month: March 2013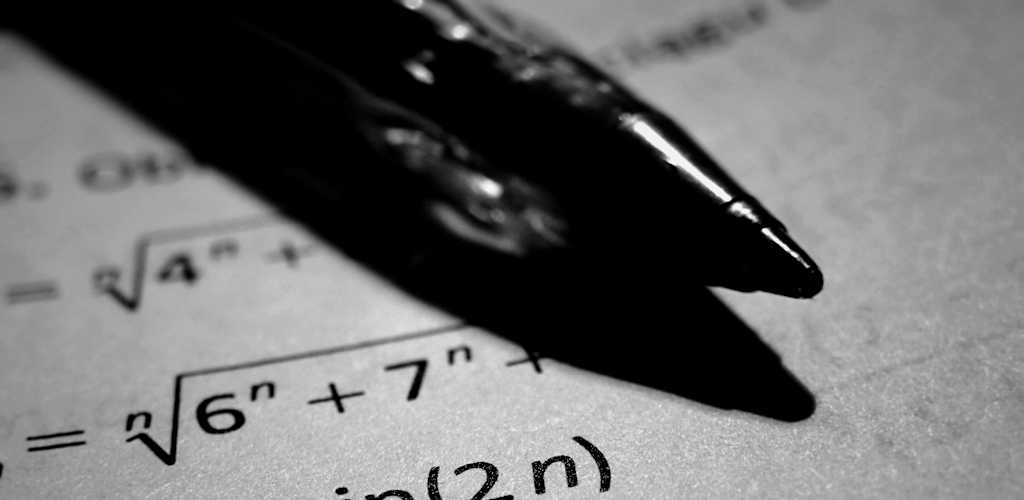 A couple of years ago, I got involved in a project where a developer has ported some code from...
Read More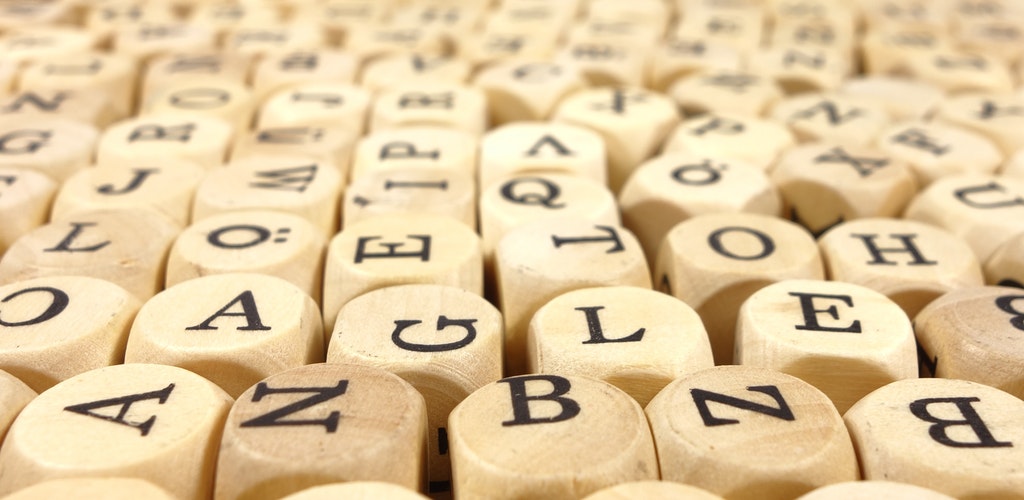 On numerous occations I've had to do some runtime creation of C# code. In the early days, I...
Read More
READY FOR NEW ASSIGNMENT
I'm available for new freelance assignments 01.04.2021 (fulltime).
If you need a problem solved, don't hesitate to contact me – we'll figure it out!
Archives