Category: Windows 8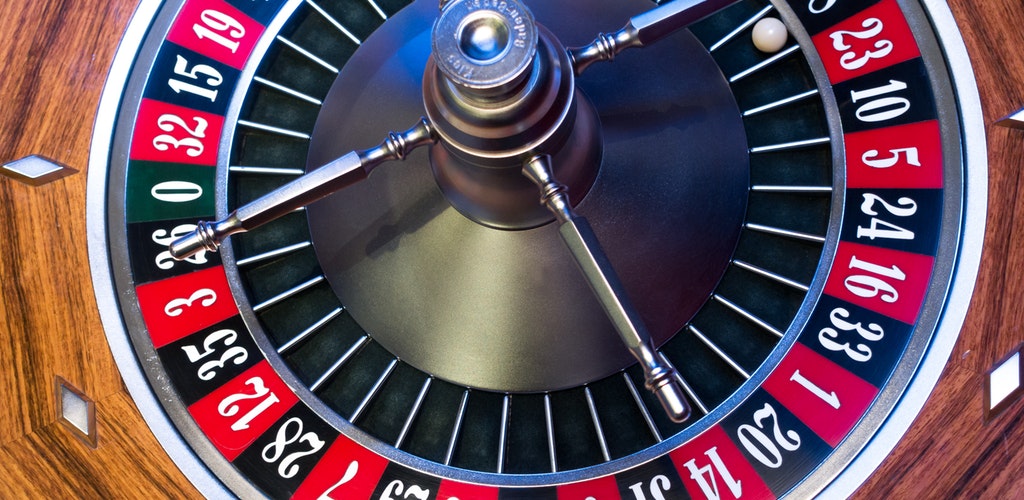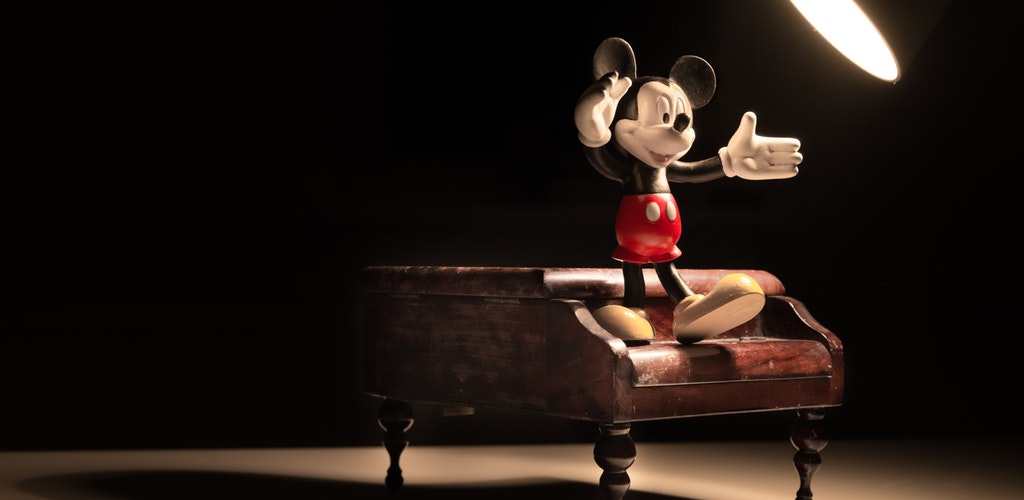 Long time since my last blog post – but hey, I've been busy. Busy keeping up with all...
Read More

READY FOR NEW ASSIGNMENT
I'm available for new freelance assignments 01.04.2021 (fulltime).
If you need a problem solved, don't hesitate to contact me – we'll figure it out!
Archives