Month:
April 2020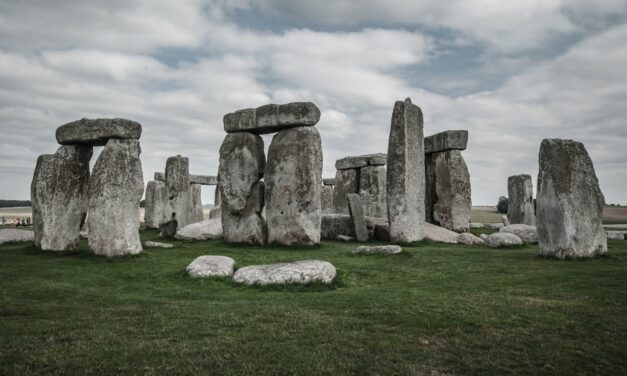 I've been a computer owner for the past 35 years.  It began as a currious kid reading an...
Read More
READY FOR NEW ASSIGNMENT
I'm available for new freelance assignments 01.08.2023 (fulltime).
If you need a problem solved, don't hesitate to contact me – we'll figure it out!
Archives