Category:
C1 CMS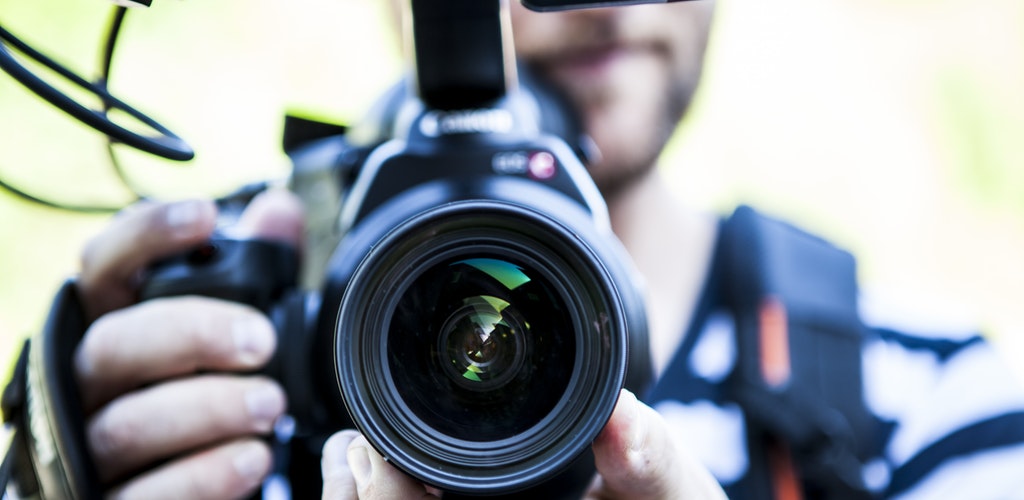 Due to my positive experience with the Composite C1 CMS system, I'm probably going to...
Read More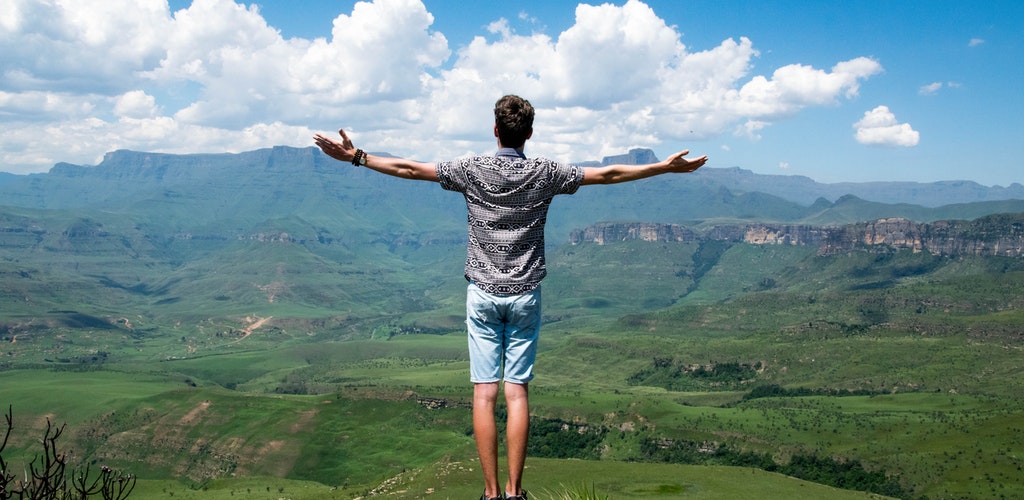 t all began when I decided it was time to do a radical update of my company web site.  The old...
Read More

READY FOR NEW ASSIGNMENT
I'm available for new freelance assignments 01.08.2023 (fulltime).
If you need a problem solved, don't hesitate to contact me – we'll figure it out!
Archives