Category:
The Blog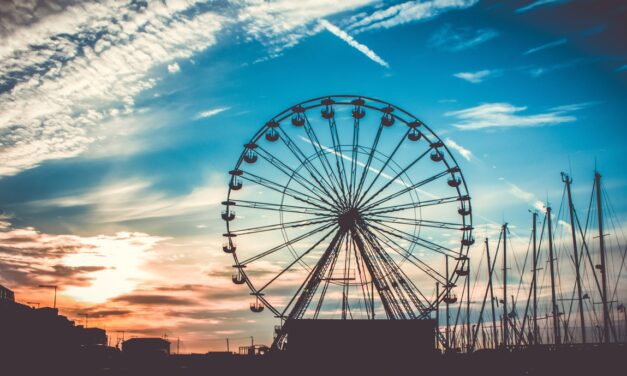 Time flies – obviously – since it is +4½ years since my last post. One can easily say:...
Read More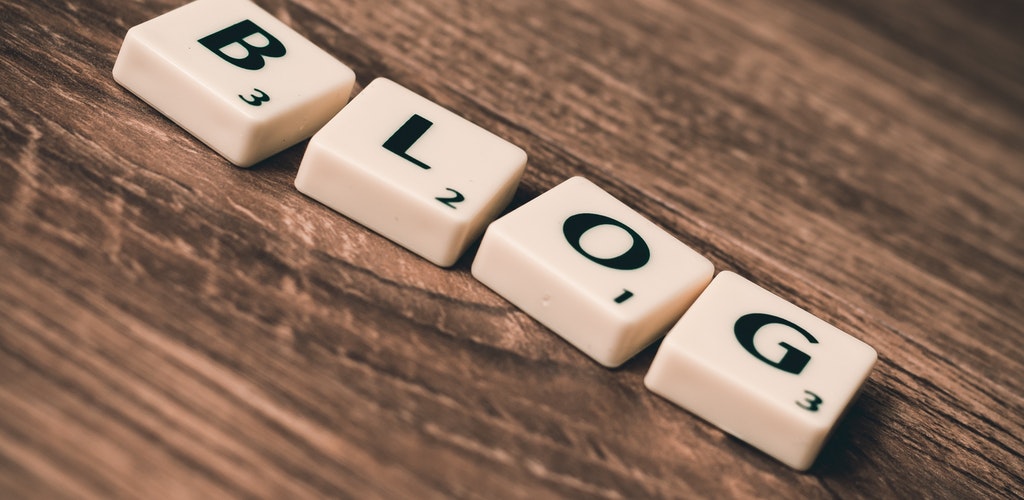 Last year I launched henrikbrinch.dk as a WordPress based personal blog.  A couple months later,...
Read More

READY FOR NEW ASSIGNMENT
I'm available for new freelance assignments 01.08.2023 (fulltime).
If you need a problem solved, don't hesitate to contact me – we'll figure it out!
Archives